Life Sciences Integrator
LallianSe [laljɑ̃s] Noun. Life Sciences Integrator.
Integrator [ˈɪntəˌgreɪtər] Noun. Shaping the right equity story.

Pioneer and initiator of the concept of health innovation integrator, we transform innovations into economic successes through the construction and implementation of equity stories as a venture builder.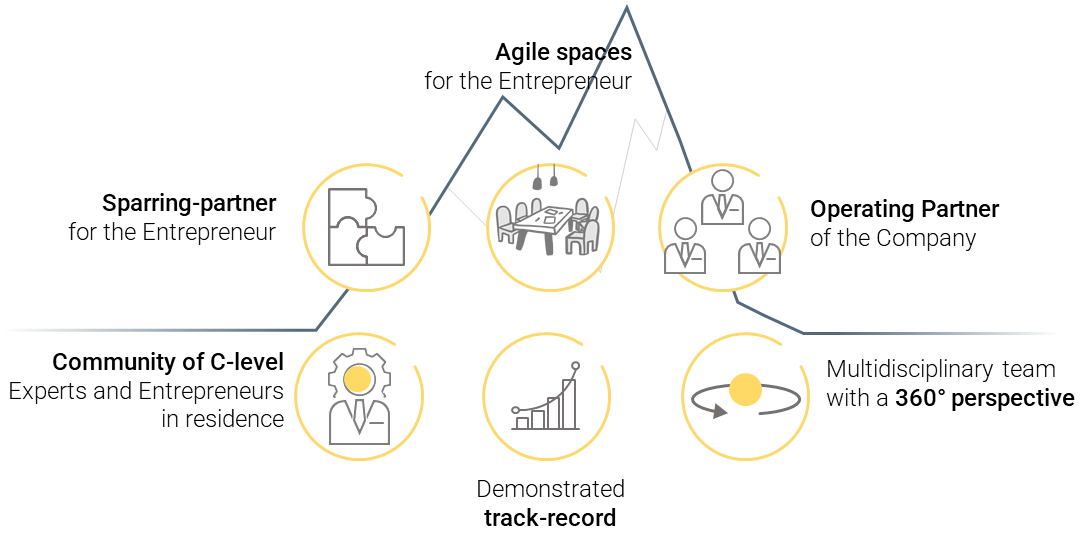 Our approach is part of active collaborations (co-creation of companies, capital acquisition) as well as long-term support services.
In conjunction with all stakeholders in the French and European innovation environment, we regularly intervene with boards of directors, investors, and strategic actors.

Discover our value propositions
Equity Stories
The tailor-made support to shape the right equity story in health innovations
Hospital immersion
An environment dedicated to cultivating the success of health innovations
Community
Our commitment to connect, bring to life and link the community
A strategic partner that embodies core values:
agility, reactivity, integrity, excellence