Within a variety of products and services, LallianSe offers
Market positioning and sales strategy
Operational deployment
Business development
and much more !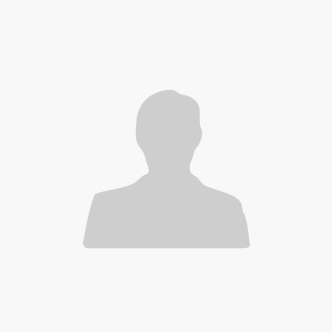 T
T holds an MS in Pharmacology and completed an advanced management programme at INSEAD. He has 25+ years' experience in general management in medical technologies in Europe. He has a strong track record in launching innovations and scaling up new business and operated in various channels ranging from hospital products to homecare.
He has extensive hands-on experience in corporate strategies development, execution of business transformation and organisational change, product portfolio and lifecycle management, business and go-to-market models.
T is a LallianSe Expert since early 2018.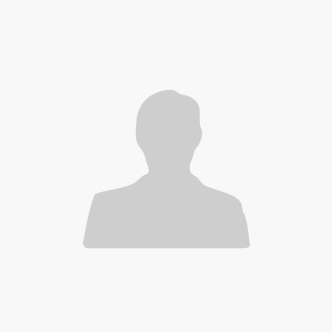 M

M, Biologist and ESSEC, built up a strong, 25 years of experience in the Lifesciences industry, in Commercial Operations / marketing or marketing & sales leadership position (France or International) in various areas with specific focus on the allergy/respiratory segment, (diagnostic & therapeutics). She has also developed a strong experience in Medical & Scientific communication, building and maintaining KOL networks, medico-marketing & medical education program development & implementation.
M is particularly active in supporting small / mid-size pharma, biotech and medical devices companies, notably in the field of allergy and respiratory diseases. She is an Expert for LallianSe since 2017.
LallianSe is a unique ecosystem dedicated to life sciences companies and innovators. We strive to accelerate the development of products and services than can change the lives of patients. Join us in the Adventure!

Hôpital de la Salpêtrière
LallianSe LAB offices :
HEUYER Building, 3rd Floor, Hôpital de la Pitié Salpêtrière,
47-83 boulevard de l'hôpital, 75013 Paris, France