The team
LallianSe relies on a complementary and diverse internal team, whose collective intelligence relies on Entrepreneurs and Experts in Residence from the community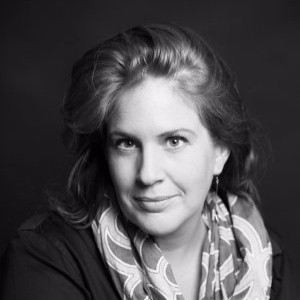 Julie Rachline
President
PhD, ESCP Serial entrepreneur, former VC passionate about innovation. Investor focus, capital efficiency and human capital. Cofounder & CEO Braintale.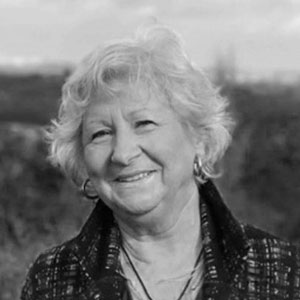 Pascale Maisonneuve
VP – Regulatory Strategy
Hematologist, embarked on the adventure after 25 years of regulatory agency (Afssaps, ANSM).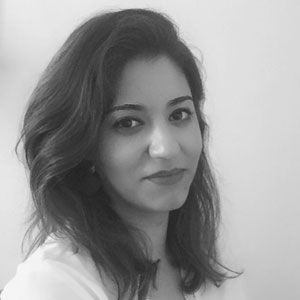 Shahrzad Moradi
Community & Event Manager
Specialized in events, and much more. Joined the adventure in 2017 with the Lab's creation. Is multifunctional and very caring.
Daphné Revol
Operations Manager
Pharmacist, ESCP. Is working to help startups for their next marathons.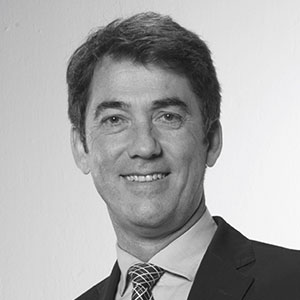 Vincent Montlahuc
CFO
Engineer, manages the financial aspects of activities by asking the right questions and finance flows.
Thierry Sarda
Operating partner
Scientist and marketer, growth and scale up manager, with a touch of serial entrepreneurship.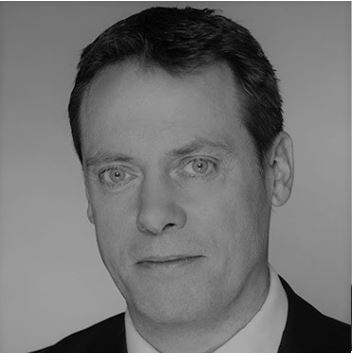 Jonathan Hanley
Operating partner
PhD, Serial entrepreneur, former investor and hands-on manager.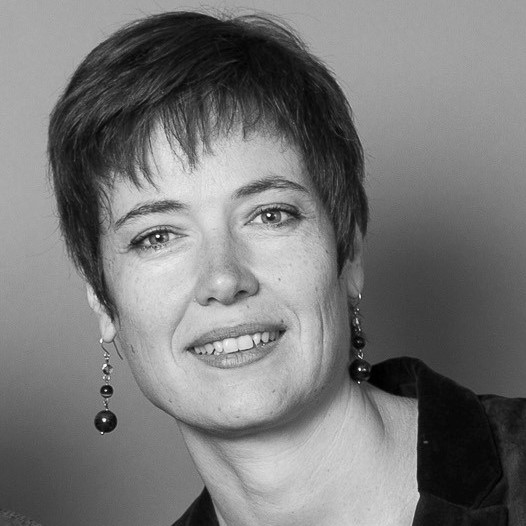 Pascale Jordan
Strategic Partner
PhD, tech transfer expert and healthcare bizdev