LallianSe provides 
precision support and actions
to
healthcare
start-ups, scale-ups or SME.
LallianSe has a unique proposition : identifying, building and managing part-time seasoned Experts or Expert teams to drive key responsibilities within life sciences companies.
By building a
virtual leadership team
, LallianSe
helps companies to move from Vision to Strategy to Operational Development
fosters their growth in the most time- and cost-effective manner, to deliver maximum value from their innovations
LallianSe is led by seasoned executives in the field of life science venture capital, international development and registration of innovative molecules and medical devices.
Julie, Hélène and 
Pascale
combine more than 80 years of experience in regulatory, medical and clinical affairs, product positioning, market access, business development, investing, and corporate governance. Their experiences allow to understand, challenge, and propose adequate solutions with Expert- in-residence team to the life sciences companies ecosystem.
Shahrzad manages the office and the Experts community, providing efficient administrative support and is the little fairy of LallianSe.
Our commitments are:
Create and manage tailored Expert-in-residence senior teams that provides strategic and operational support
Maximize operational efficacy
Invest capital effectively
Mesure impact on company performance
LallianSe Experts
LallianSe is built on a
community of more than 20 Experts to date,
active in
4 strategic domains
:
Corporate strategy and financing
Medical and product strategy, market access
Regulatory affairs and quality assurance
Business strategy and operations
Our Experts are seasoned executives with the right balance of strategic thinking, operational competencies and international experience, illustrated by significant achievements along their respective careers. They are selected not only on their achievements and skills, but mostly on their philosophy and interpersonal skills.
In addition, LallianSe has established strong ties with a variety of support functions (e.g. biostatistics, communication, HR, finance, IP management, etc.), and has access to a large network of other recognized life sciences experts and KOLs, notably with its offices located at la Pitié Salpêtrière hospital in Paris.
Selected Ongoing missions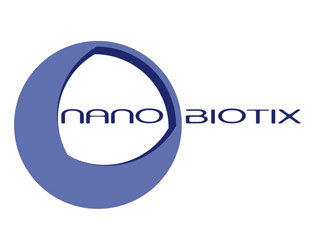 Nanobiotix
Expert mission :
Investors relations
Investor Experience strategy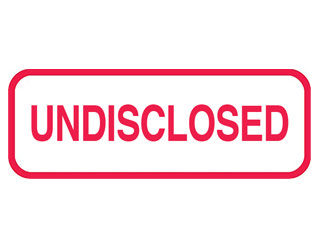 Undisclosed
Experts missions :
Regulatory strategy
Clinical affairs
Corporate strategy and financing options
LallianSe manages responsibilities for a
vast diversity
of clients, from early-stage to listed companies, from France to Japan, from medical devices to drugs or services.
Experts team are created based on mandatory execution capabilities, know-how and evaluated achievements, and are driven and managed efficently by a unique chemistry.
.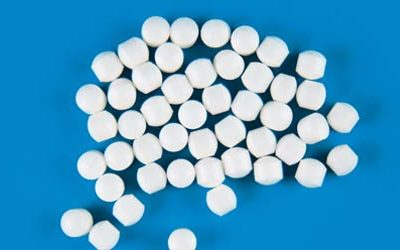 Advicenne receives approval for Marketing Authorization for ADV6209 in Pediatric Moderate Sedation
Advicenne receives approval for Marketing Authorization for ADV6209 in Pediatric Moderate Sedation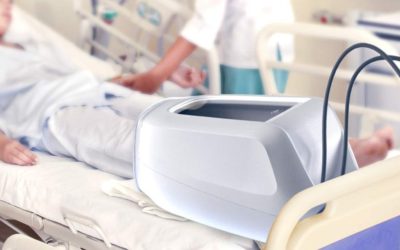 DTAMedical lance son traitement des plaies aiguës sans contact
Grâce à l'obtention du marquage CE pour son dispositif médical VistaCare One, annoncé ce mercredi, la société jurassienne va pouvoir commercialiser une première version auprès des hôpitaux dès ce deuxième trimestre.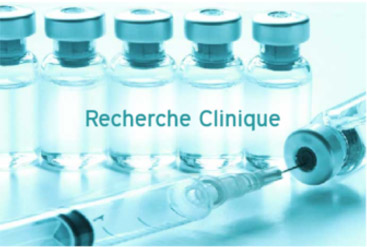 NANOBIOTIX ANNOUNCES POSITIVE PHASE II/III TOPLINE DATA IN SOFT TISSUE SARCOMA WITH NBTXR3
Nanobiotix, a late clinical stage nanomedicine company pioneering new approaches in the treatment of cancer, announced today positive topline results of the Phase II/III act.in.sarc trial evaluating NBTXR3 in Soft Tissue Sarcoma.
LallianSe is a unique ecosystem dedicated to life sciences companies and innovators. We strive to accelerate the development of products and services than can change the lives of patients. Join us in the Adventure!

Hôpital de la Salpêtrière
LallianSe LAB offices :
HEUYER Building, 3rd Floor, Hôpital de la Pitié Salpêtrière,
47-83 boulevard de l'hôpital, 75013 Paris, France
Venture capital & Investors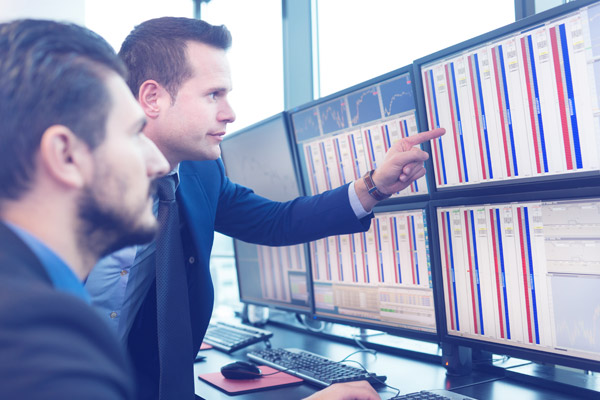 LallianSe is working with established financial partners and investors, from local seed-stage VCs through listed international investors, both generalists and specialists
Tech Transfer & Incubators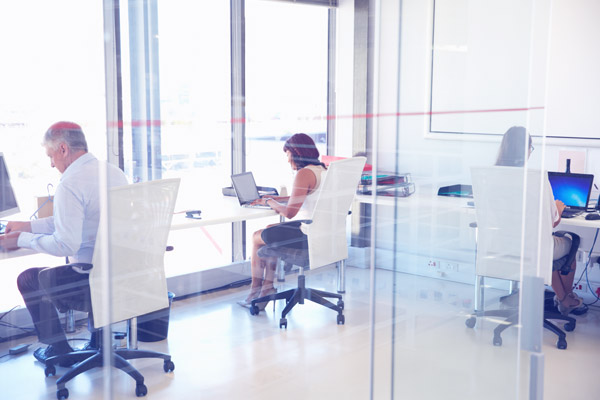 LallianSe has a successfull history of
identifying high-potential academic projects
and supporting them through
company creation and initial development
.
The location of LallianSe at la Pitié Salpêtrière Hospital in Paris and the strong relationship with Sorbonne University gives the ecosystem a unique capability to initiate, identify and challenge innovative projects and services in healthcare.
Regulatory and Reimbursement bodies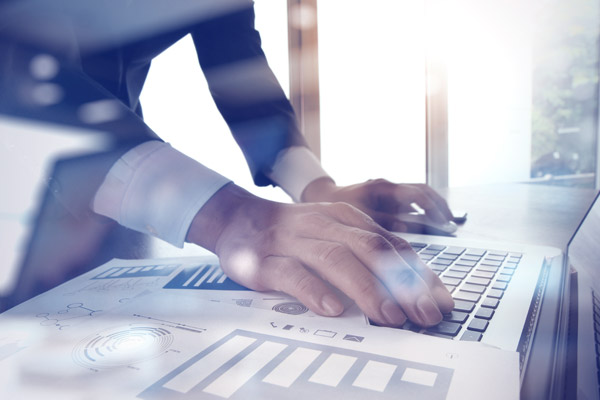 LallianSe has an
international network
and
Experts
with former executive responsibilities within EU and US agencies, hence allowing
efficient support on regulatory strategy and actions
.
LallianSe Experts have represented companies for negotiations with both the EMA, EU notified bodies and the FDA for new drugs, diagnostics and medical devices.
Besides marketing authorisations and CE marking, reimbursement is also discussed and managed when appropriate.
Clinicians and academic networks
Throughout their career, LallianSe experts have built
strong relationships with clinical experts
and academic societies that we can leverage for all projects
The location at la Pitié Salpêtrière Hospital in Paris, being the largest hospital in Europe provides a unique capability to interact with KOLs and healthcare professionnals, as well as researchers from acamedic laboratories.
LallianSe is engaged towards the education of medical, business and engineering students by actively participating to a selection of programs (MS ESCP,  Sorbonne Université, Yeti.h school, Nurses education,…)
LallianSe Lab
LallianSe Lab, located in the heart of Pitié Salpétrière University Hospital, is a
unique healthcare-dedicated coworking space
, where start-ups, Experts, entrepreneurs and healthcare professionals can meet, work and discuss projects & ideas.
LallianSe is based at LallianSe Lab