Regulatory Affairs and Quality
Regulatory path and construction of the regulatory dossiers (Notified bodies, EMA, FDA)
Relation with health authorities
Quality insurance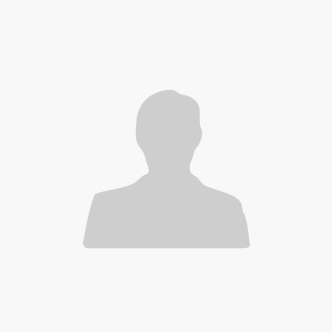 Pascale Maisonneuve
Pascale Maisonneuve has an MD, with a specialisation in Hematology. Pascale has been a director at AFSSAPS then the National Agency for the Safety of Medicines and Health Products (ANSM) from which she retired in 2013. During her tenure at ANSM, she headed the in vitro diagnostics evaluation group. Pascale has a wealth of experience as well in new drug and medical devices regulatory strategy.
Pascale has been working with LallianSe since 2016 and supports companies in their European regulatory strategies, in their reviews of clinical plans and dealing with market access issues in France
LallianSe is a unique ecosystem dedicated to life sciences companies and innovators. We strive to accelerate the development of products and services than can change the lives of patients. Join us in the Adventure!

Hôpital de la Salpêtrière
LallianSe LAB offices :
HEUYER Building, 3rd Floor, Hôpital de la Pitié Salpêtrière,
47-83 boulevard de l'hôpital, 75013 Paris, France